FREE U.S. SHIPPING ON ALL ORDERS
Delicious and convenient, our collagen-rich snack is perfect for quick satisfaction when time is short.
4.9/5.0 | 1,500 + reviews
Tasty, Convenient, Refreshing
Recharge post-run or power up your workday with our collagen-infused, antioxidant-packed drink. Convenient pouch for on-the-go, perfect serving size. Love the pineapple mango flavor (chilled). Excited to try more! Incredible value for a delightful treat!
- René P. Verified Buyer
As Featured In
What's Inside the Pouch?
A burst of flavorful jelly keeping you satisfied in between meals and when life's got you moving fast.
1000 mg of
Collagen
Zero
Sugar
Only 10
calories
Keto
Friendly
What The People are Saying
Love these pouches!
These pouches are so great. They're basically calorie free and have collagen. A great way to satisfy my sweet tooth too :)
- Jerry Vachaparambil
Verified Buyer
Visible Skin Improvements
The real game changer for me has been how it's improved my skin. I'm not entirely sure if I'm crazy or not, but after a few weeks of eating the jelly I noticed a reduction in the appearance of fine lines and wrinkles and an overall improvement in the texture and appearance of my skin. I think it worked for me so worth a shot to see if it can do the same for you.
- Jessica Doyle
Verified Buyer
Taste is AWESOME!
My daughter was given a sample at New York Fashion Week, and she was hooked. Since it's so new, we immediately reached out to the owners, who sent us a box, and my son drank them all, so we had to buy more for my daughter. Then another new flavor came out, and we were hooked on that! I think it's safe to say we'll be repeat customers!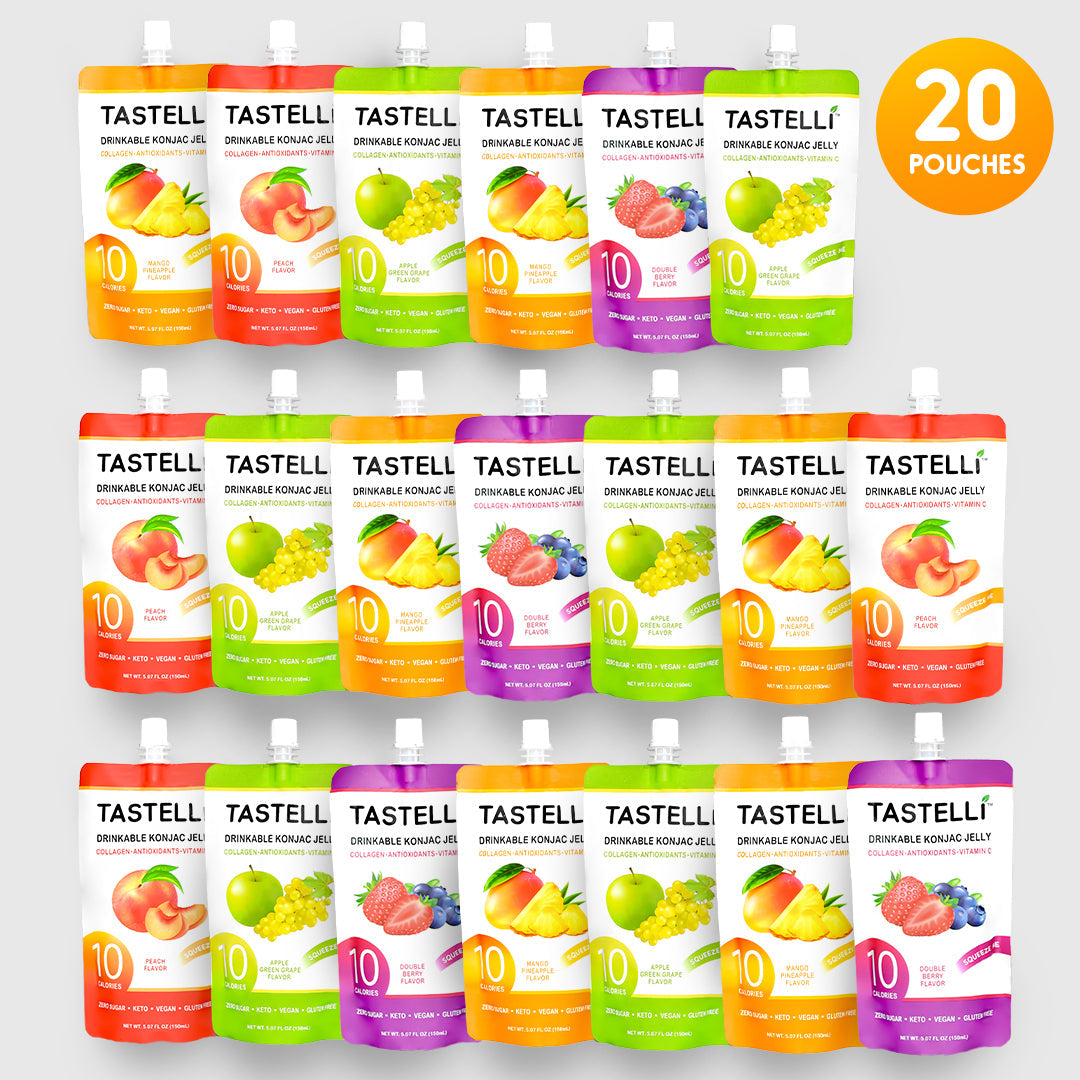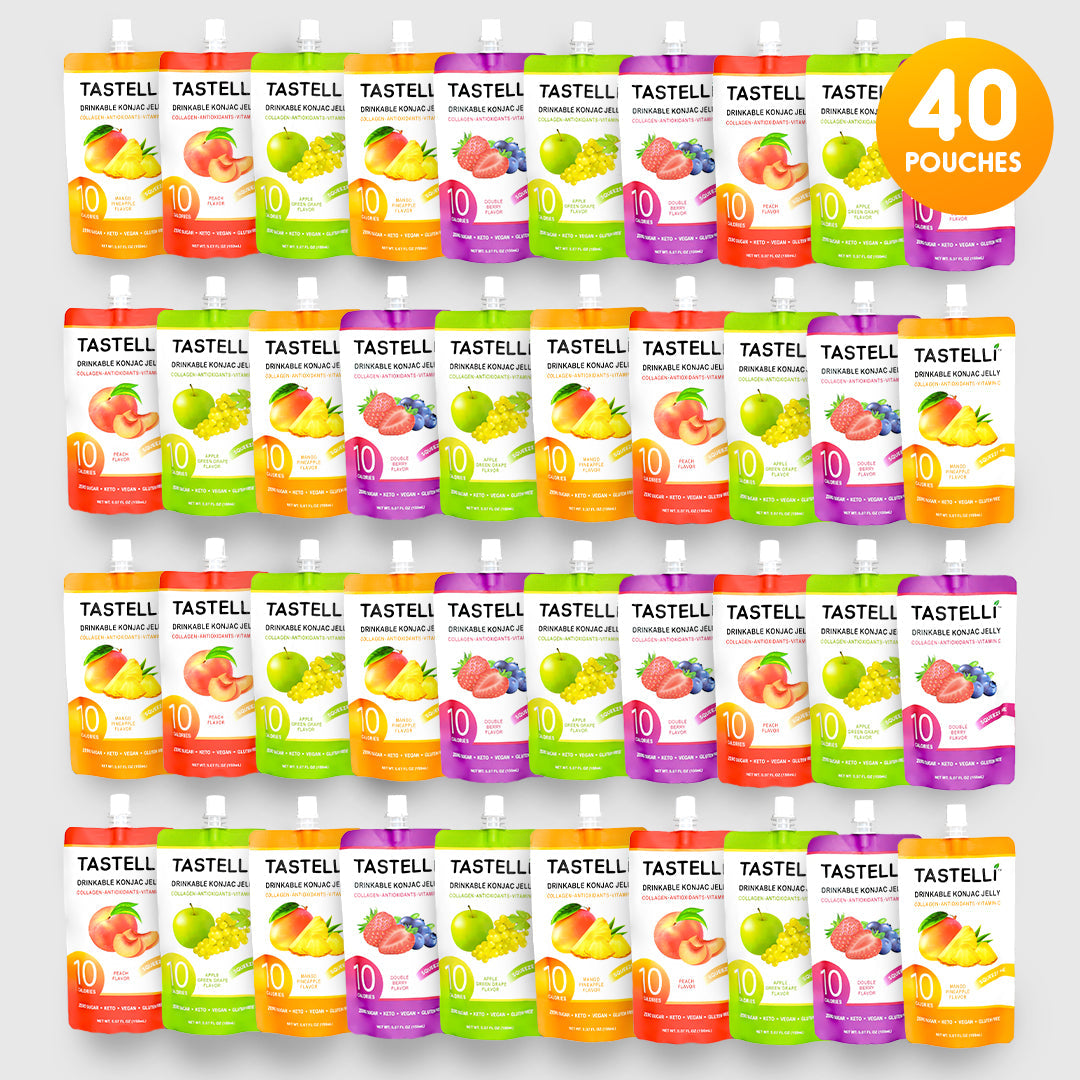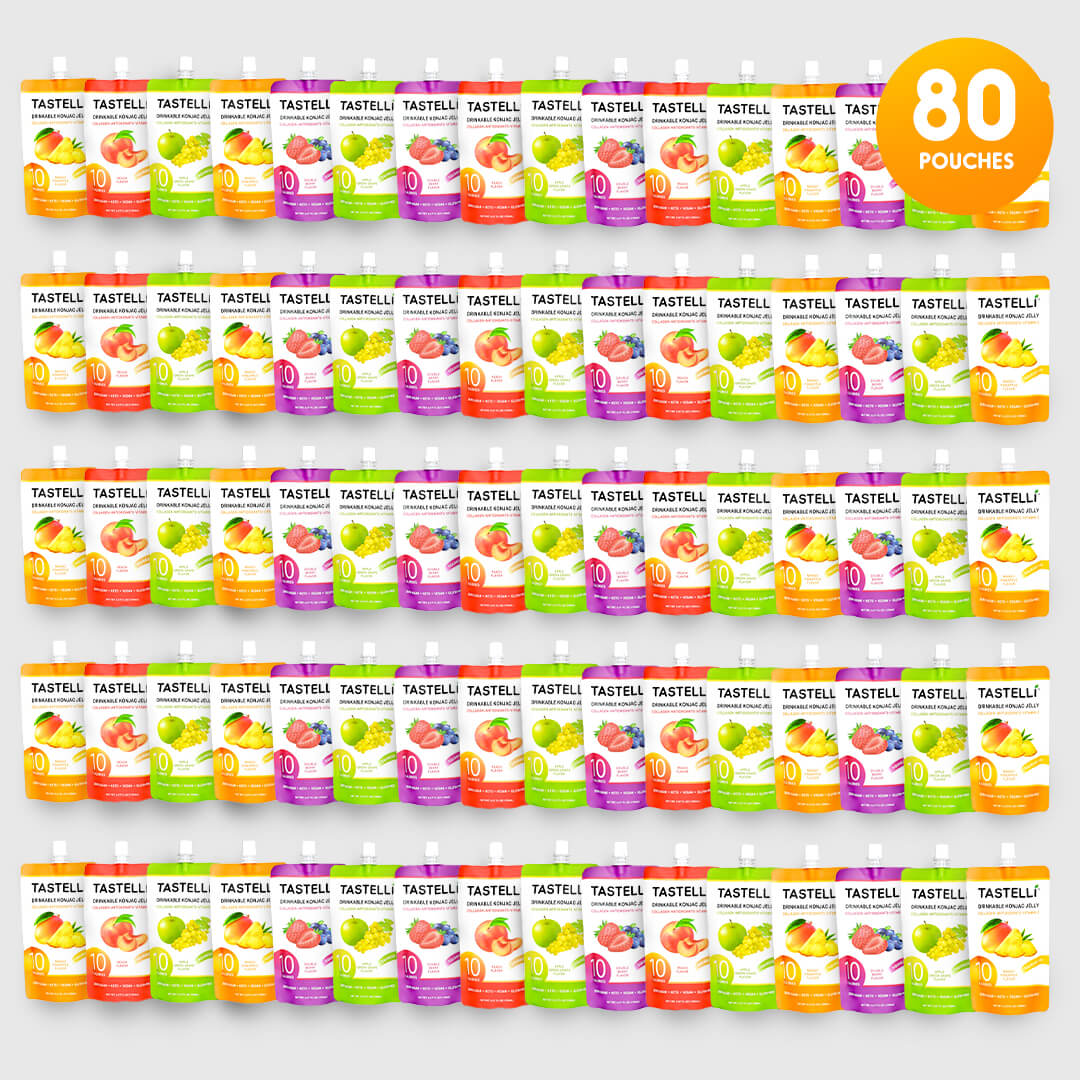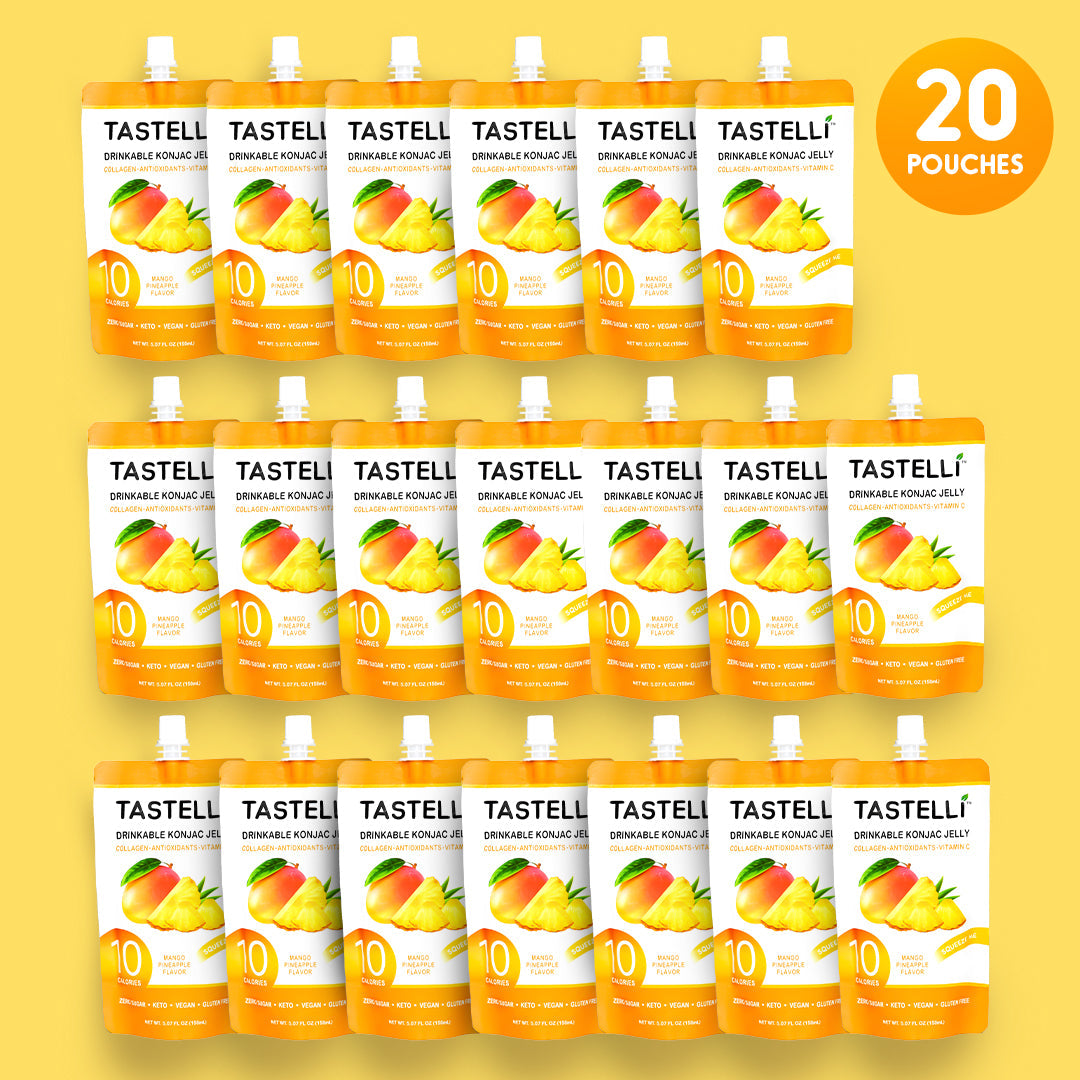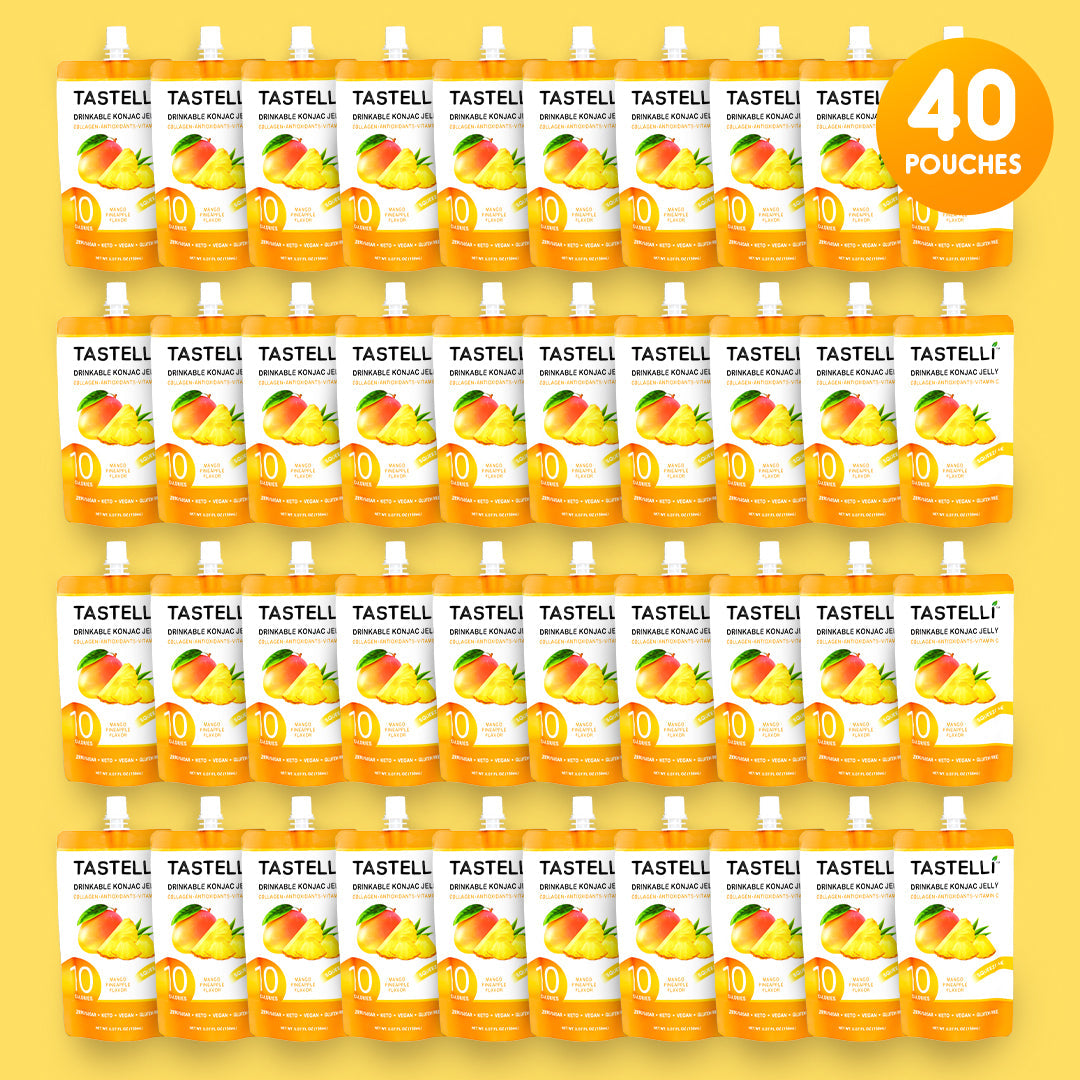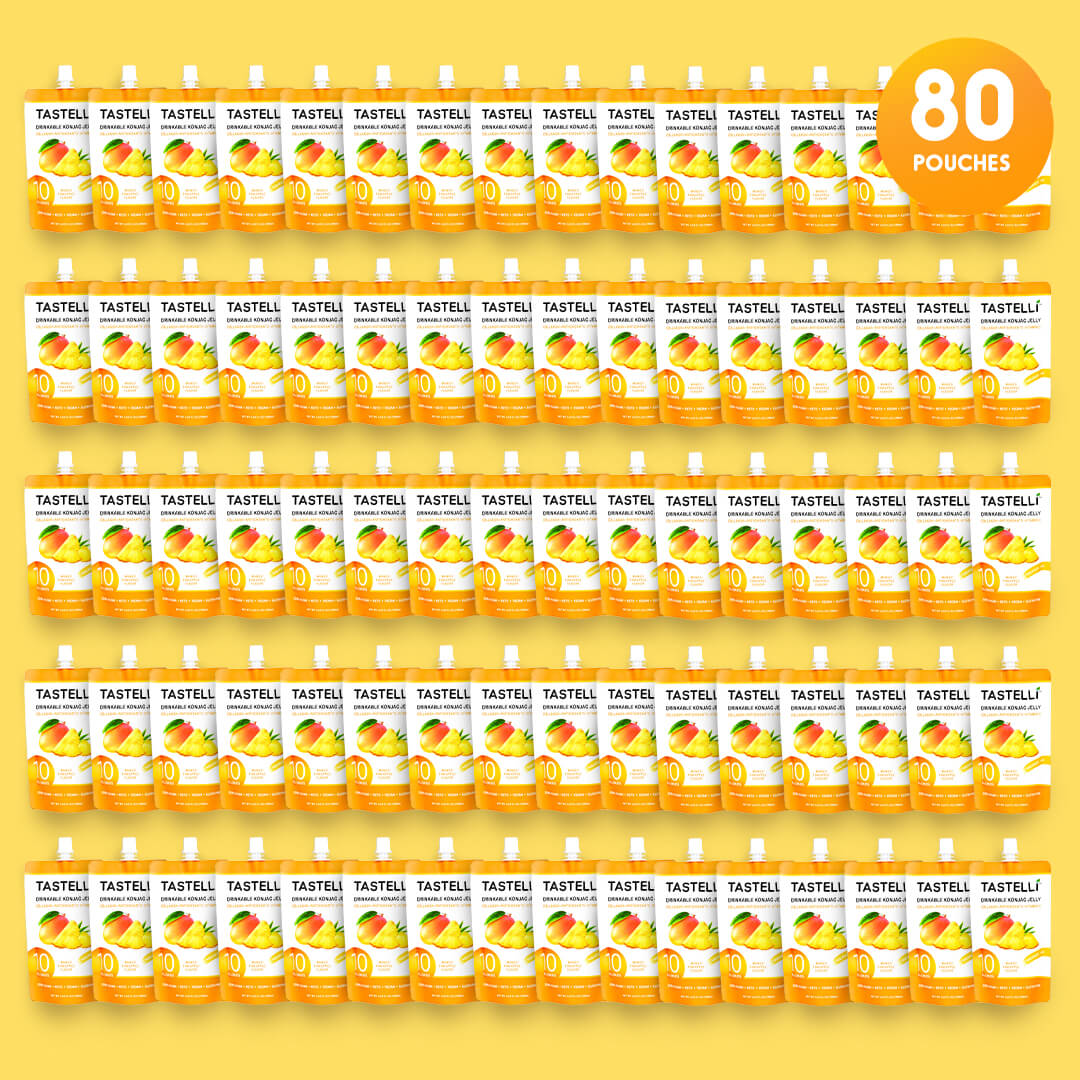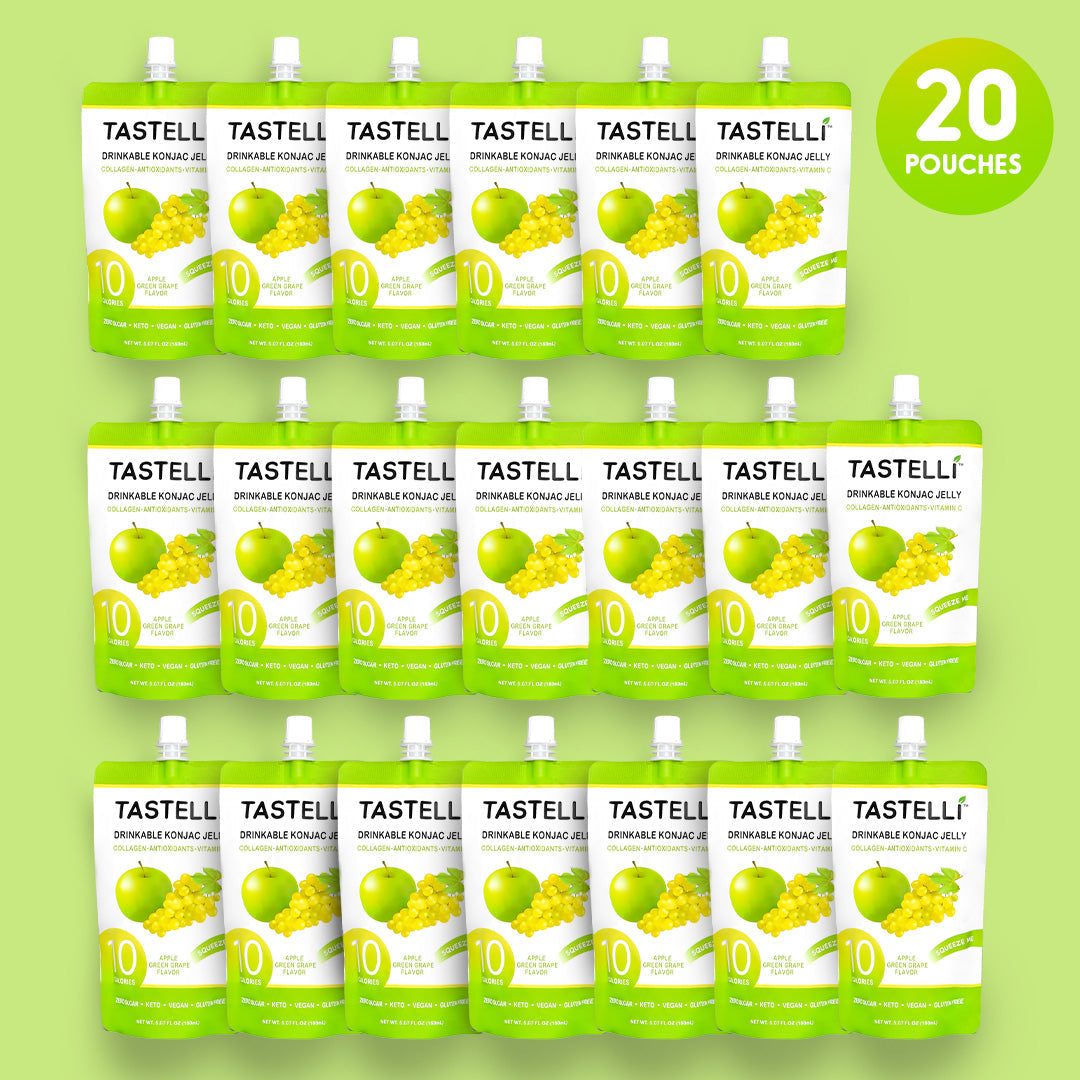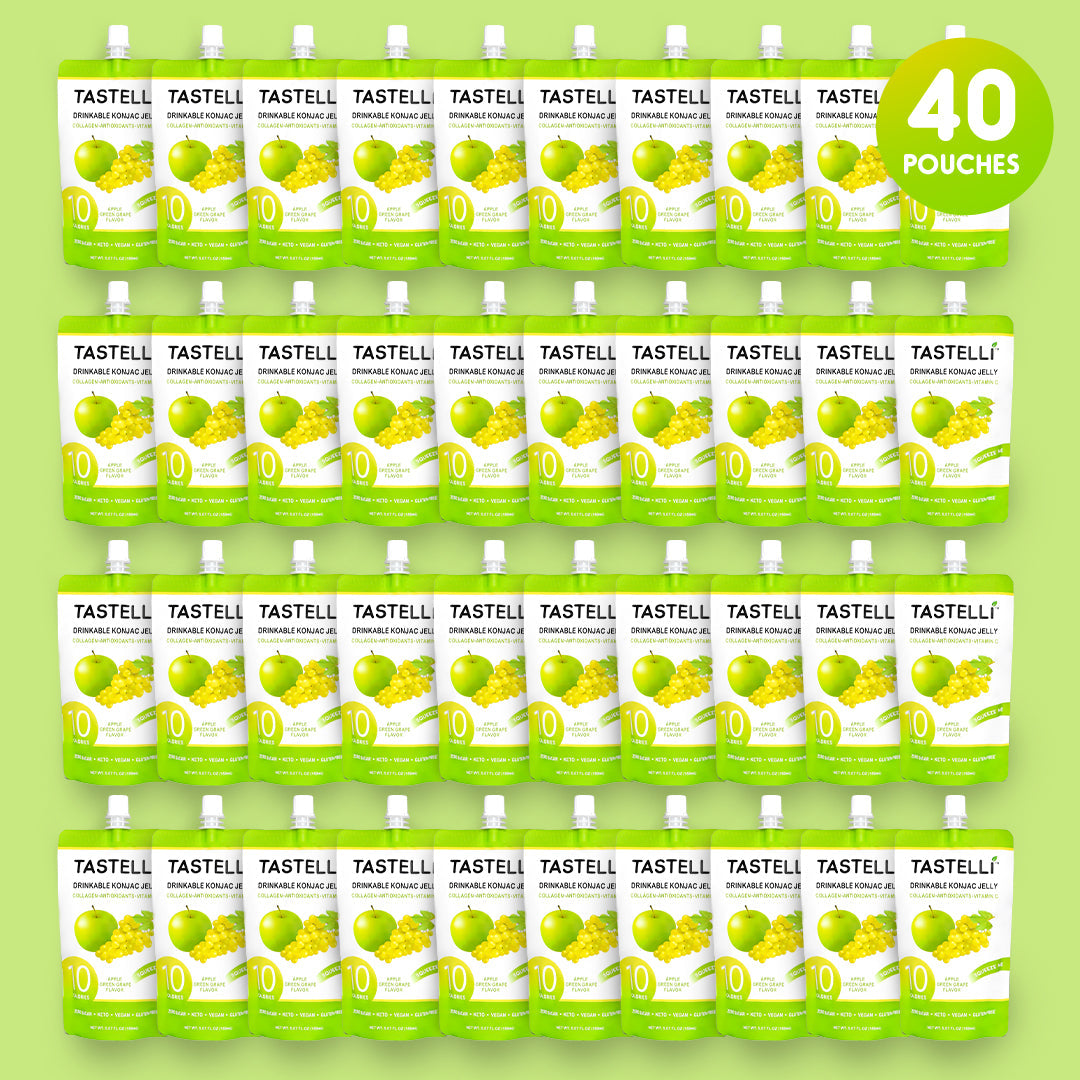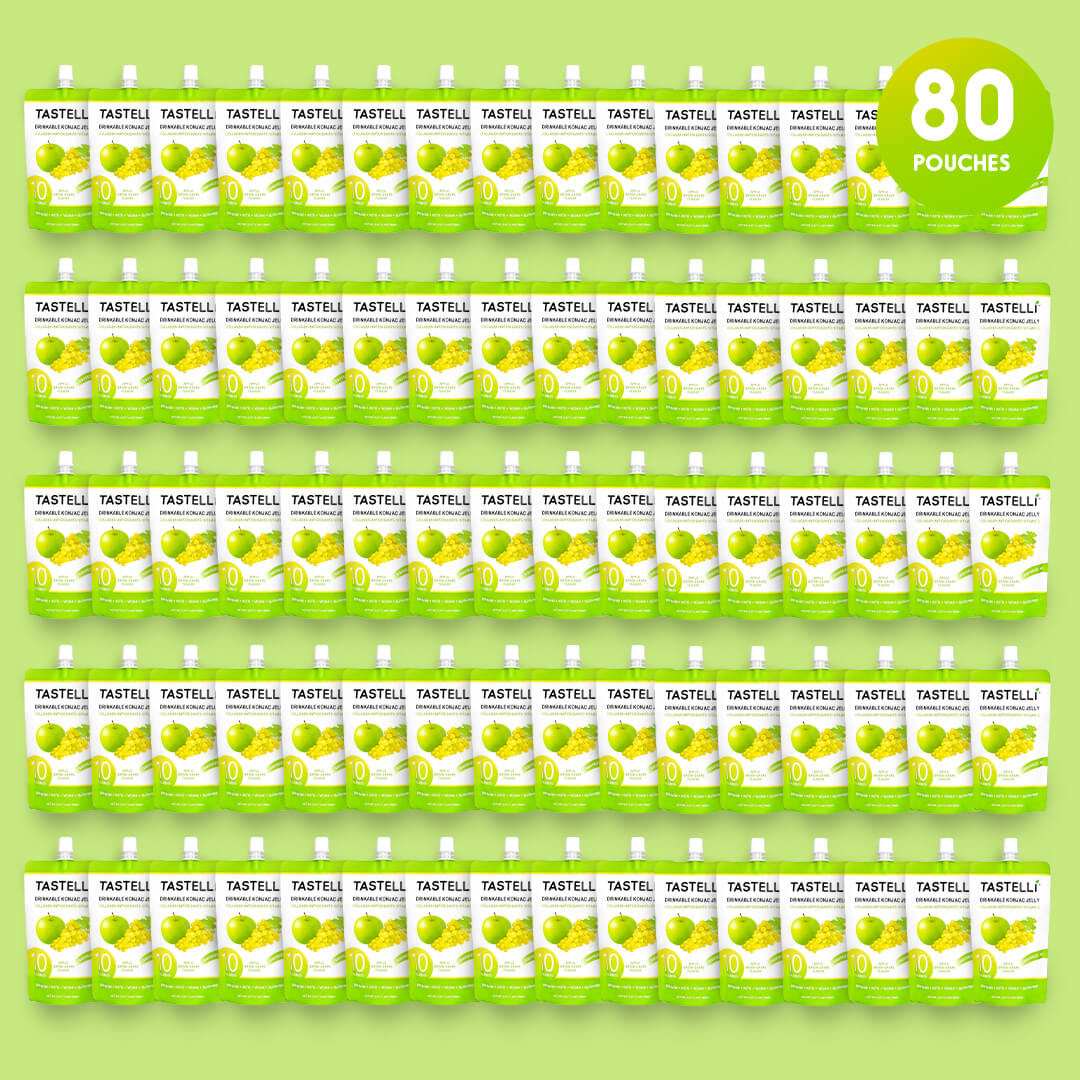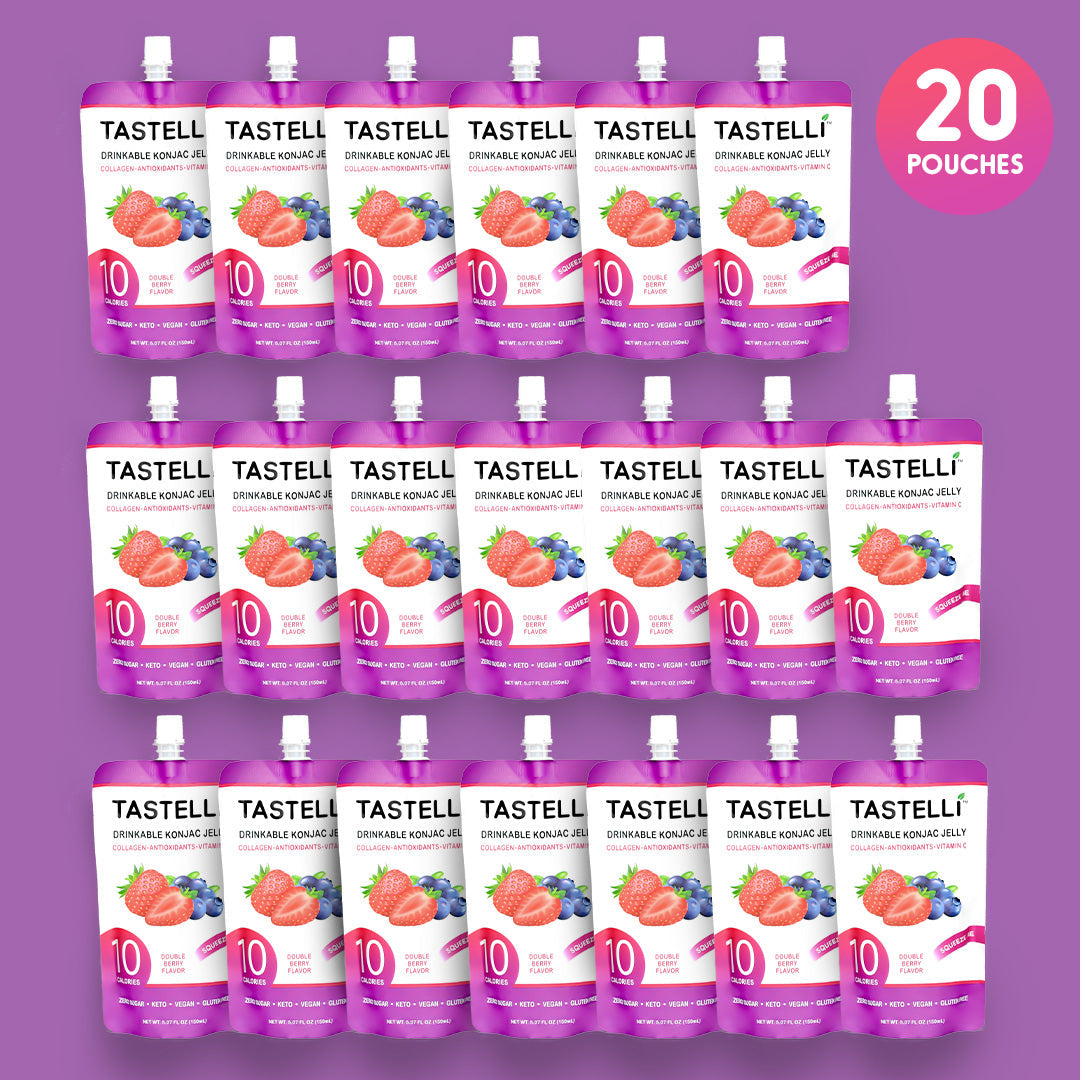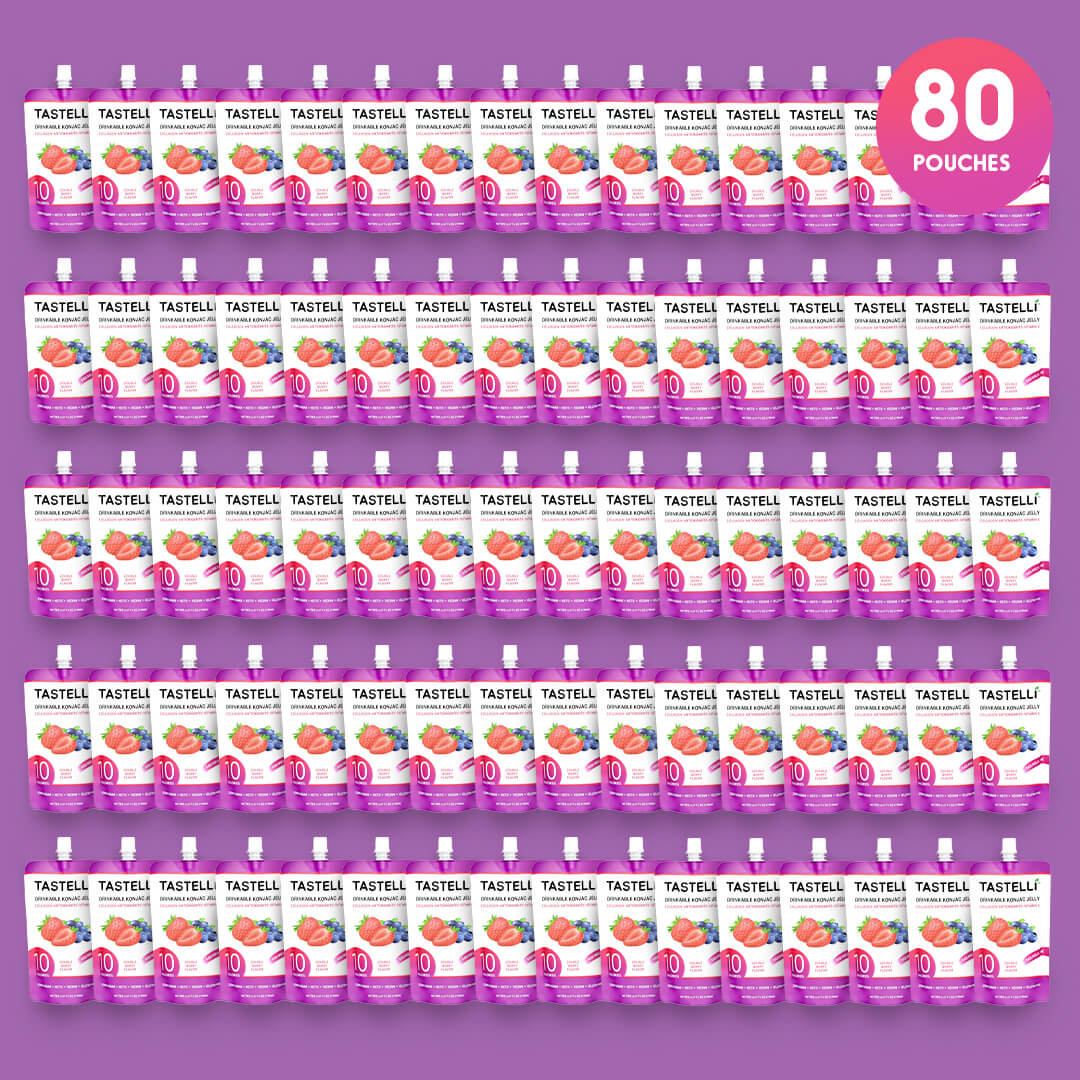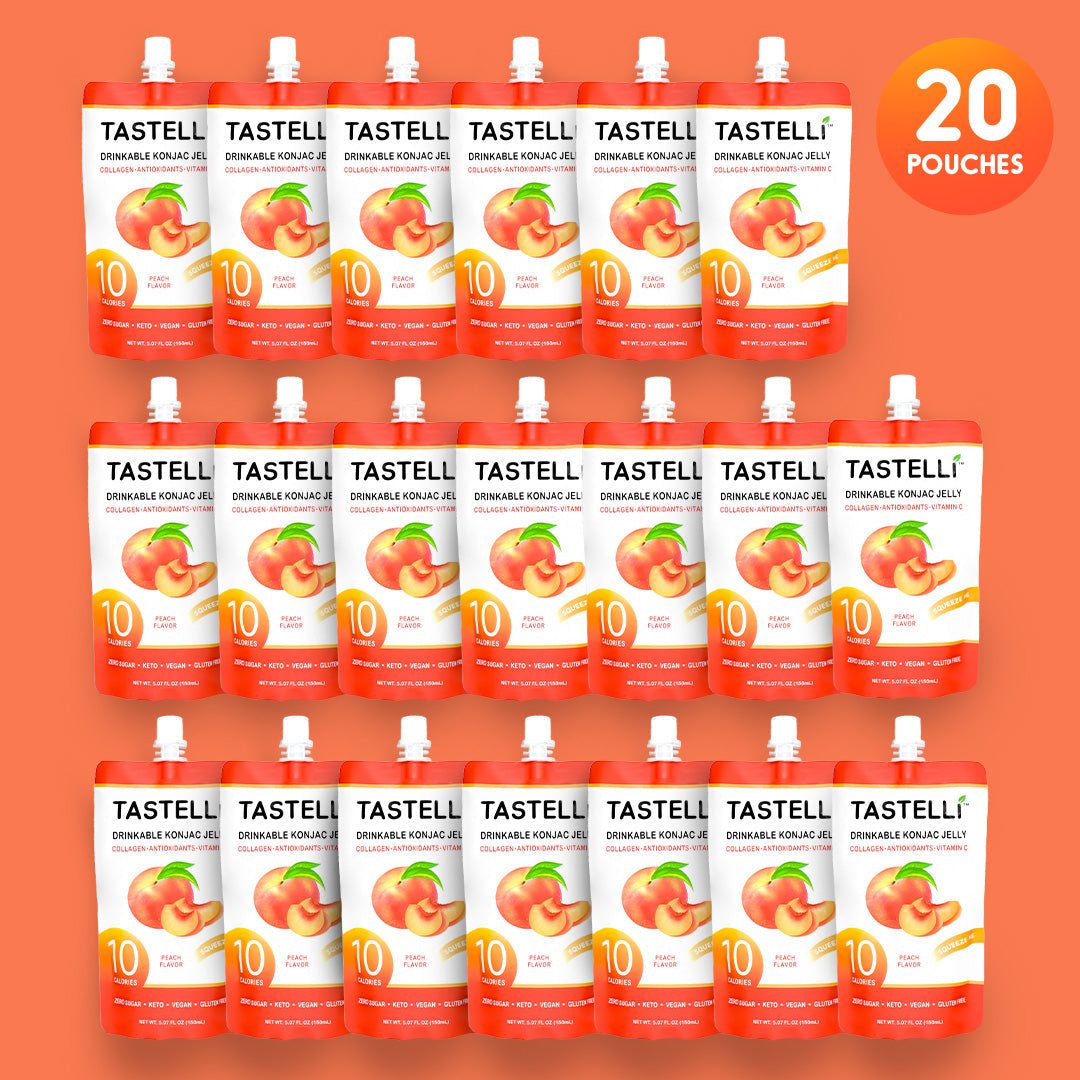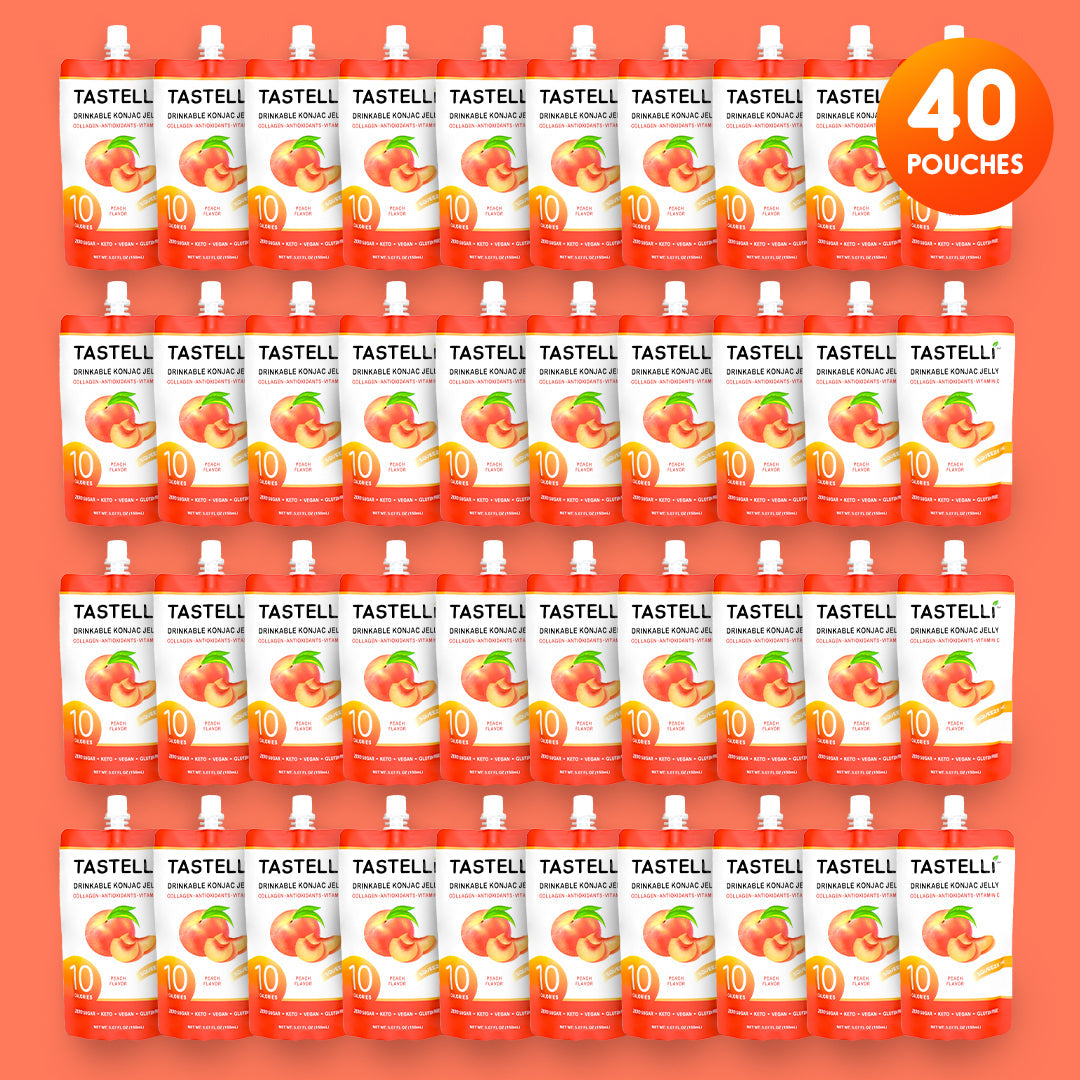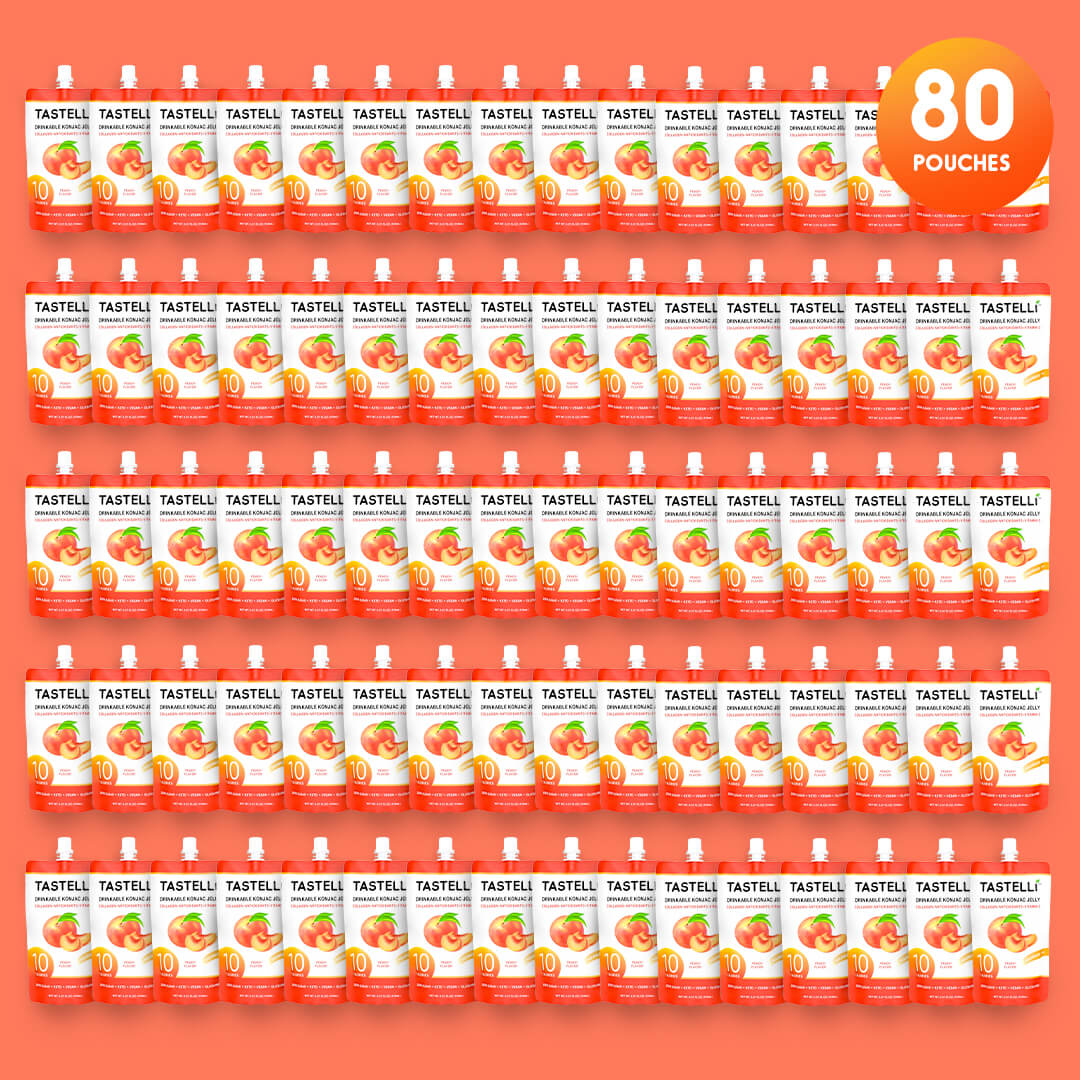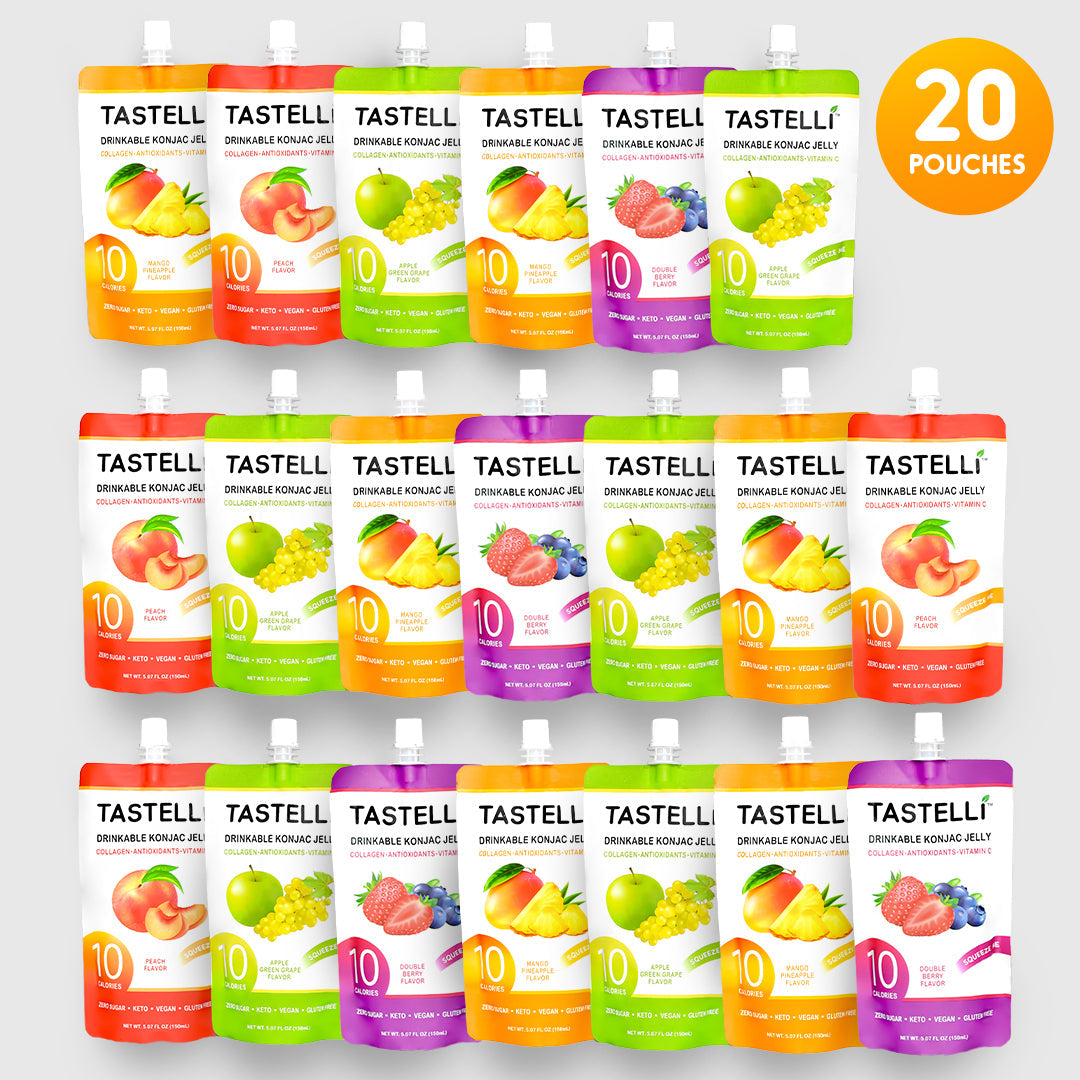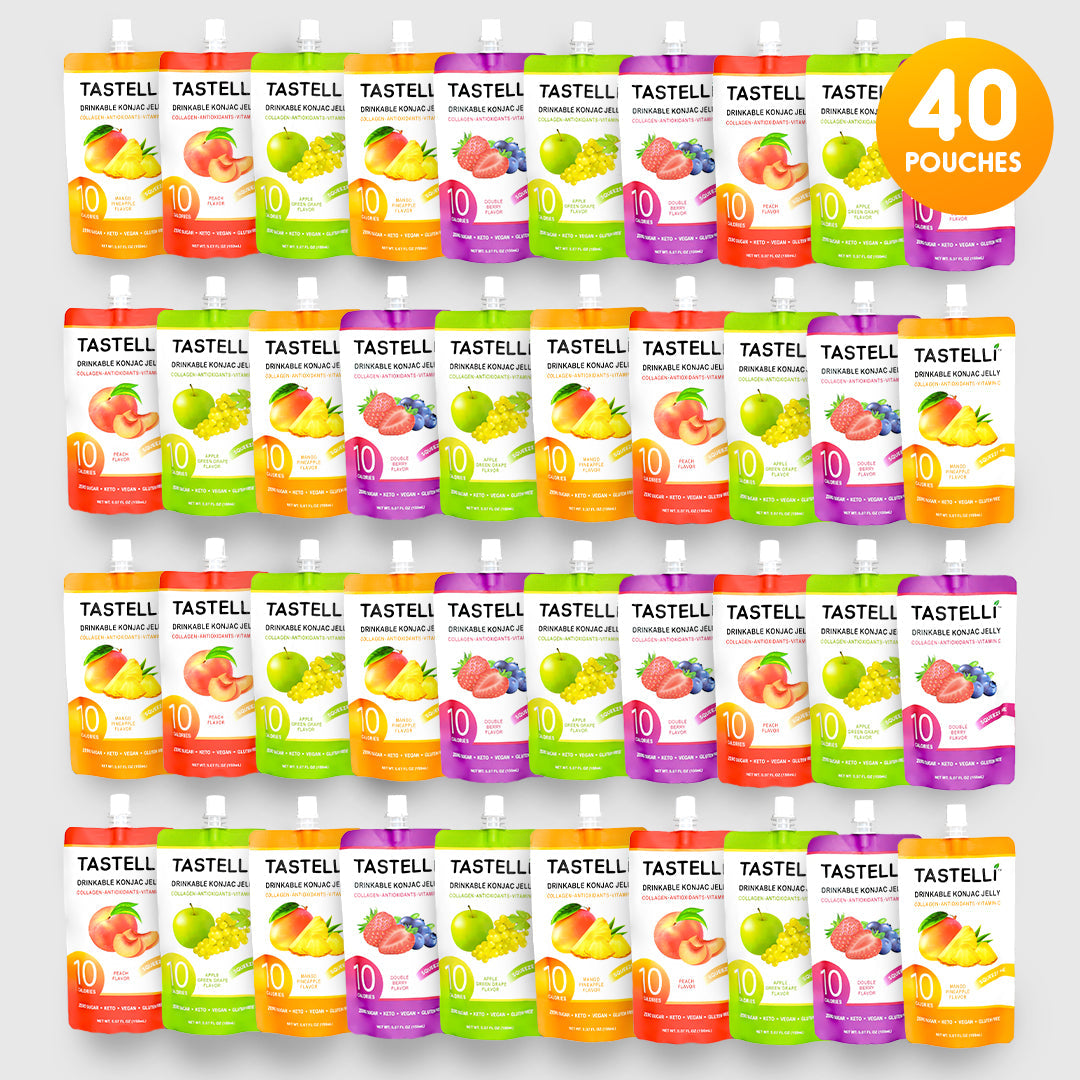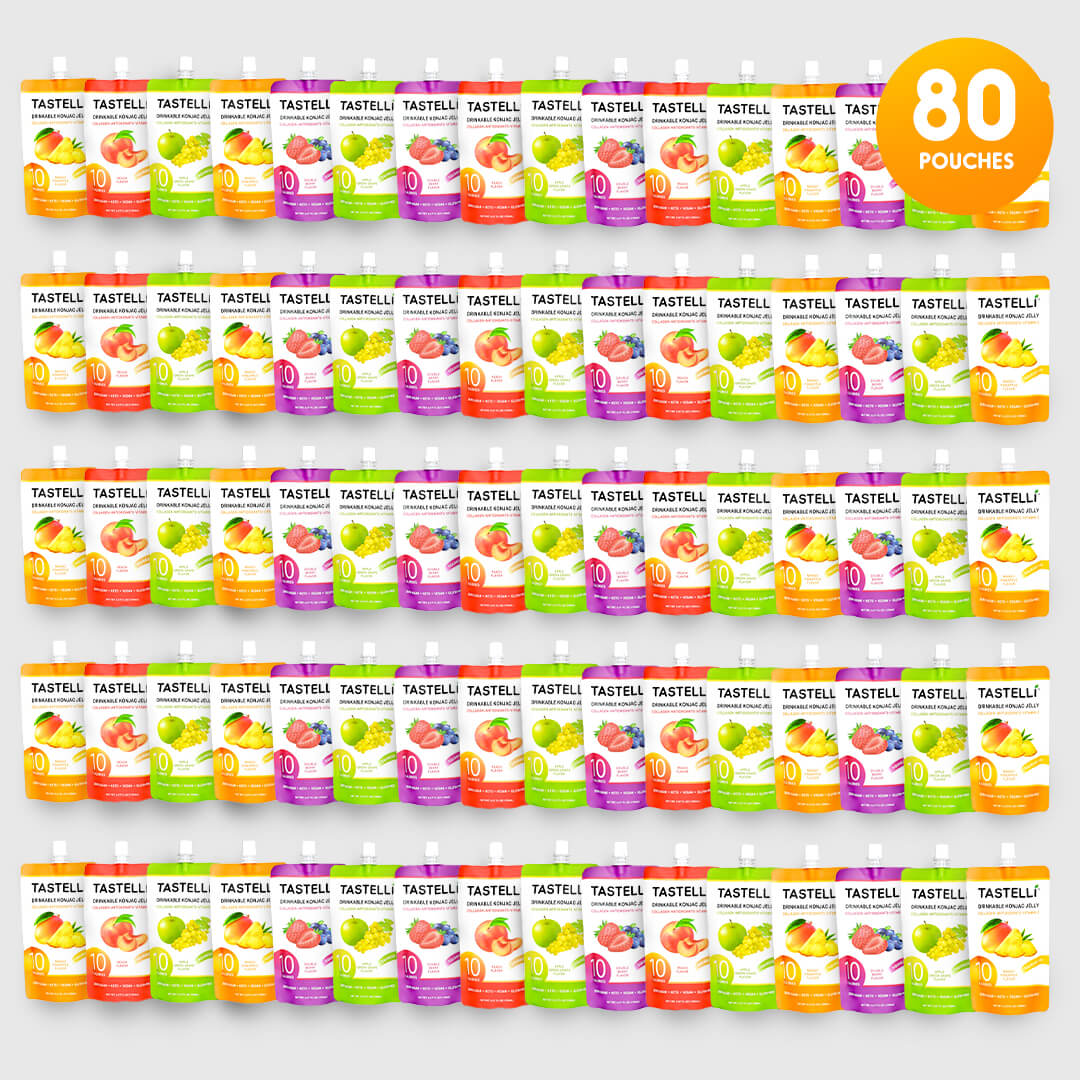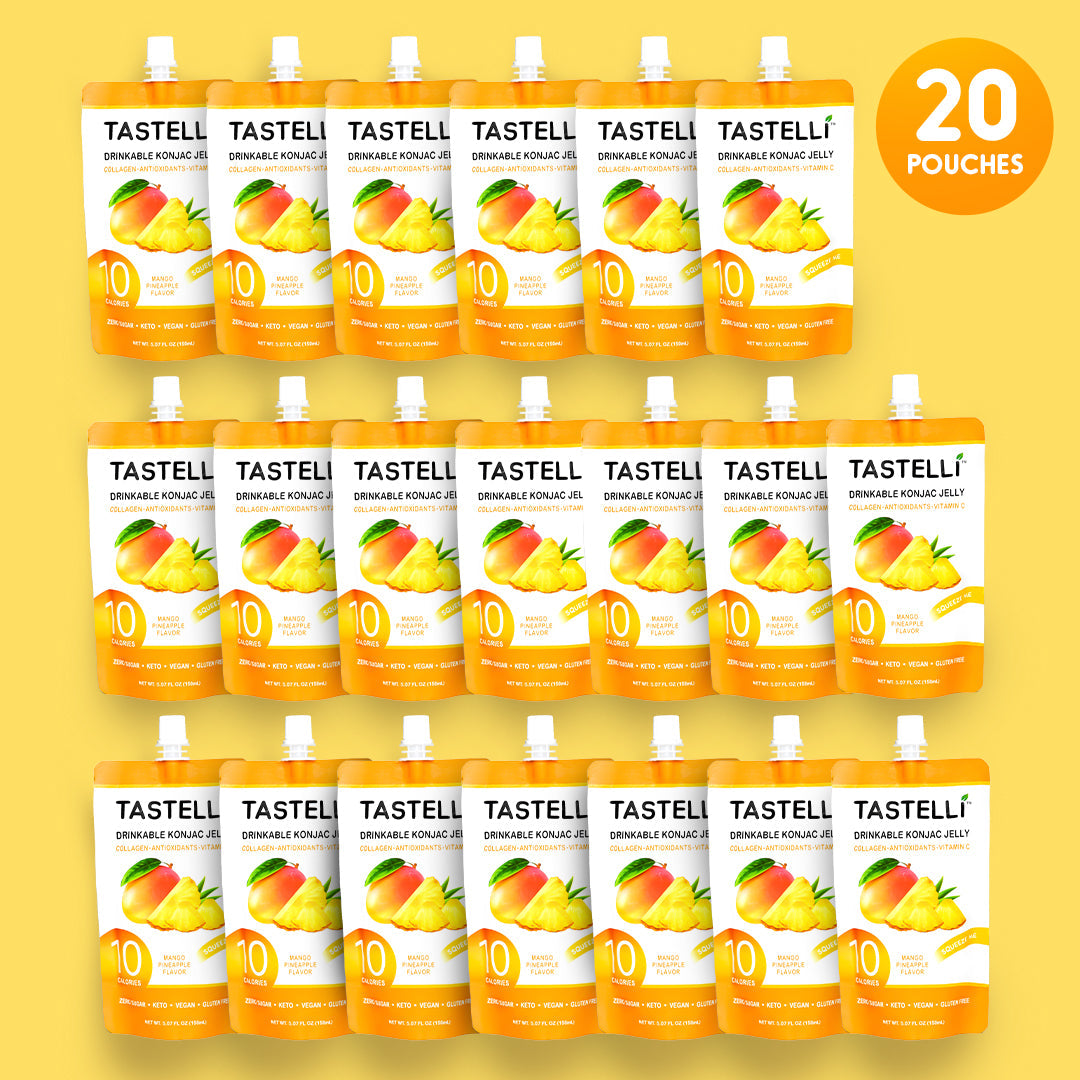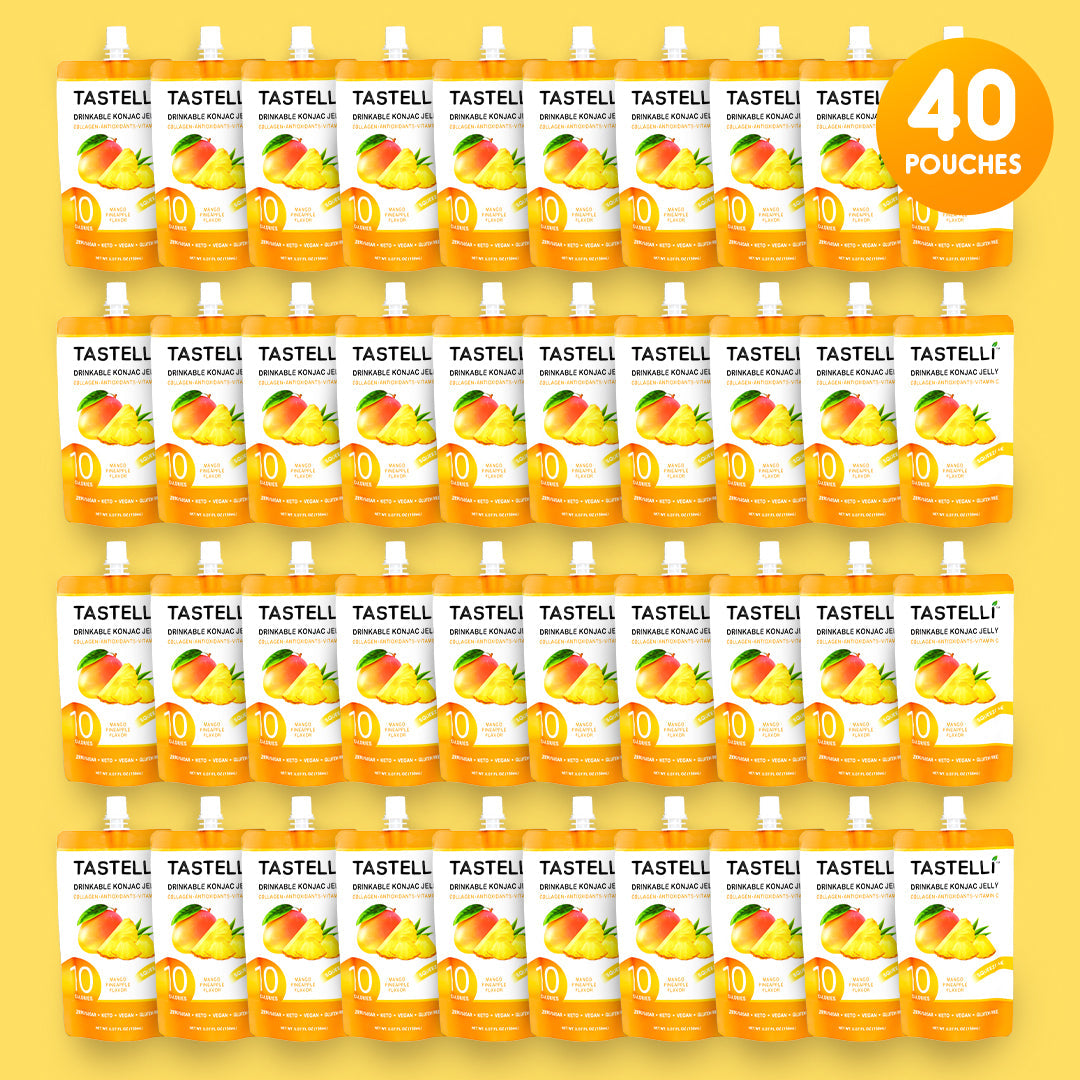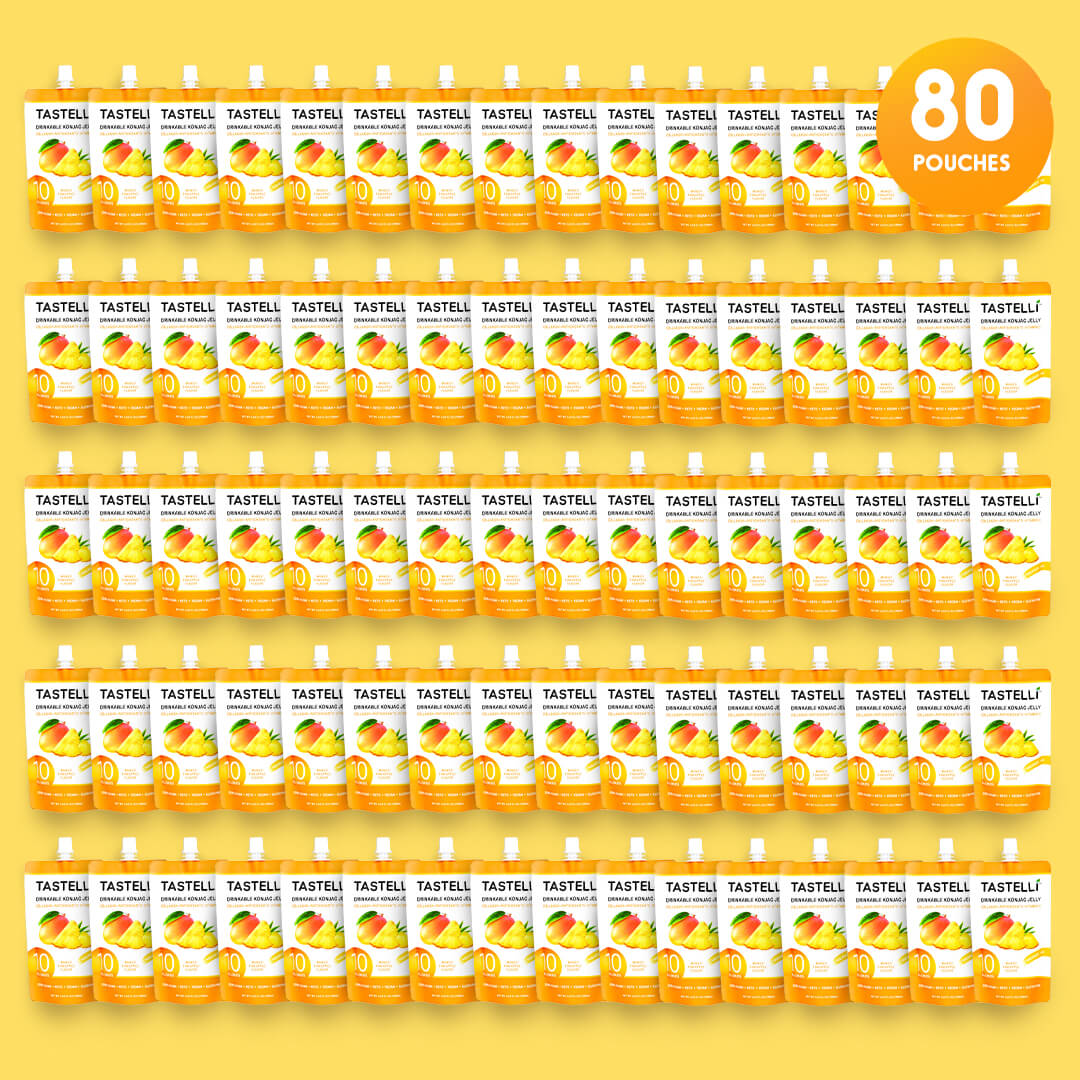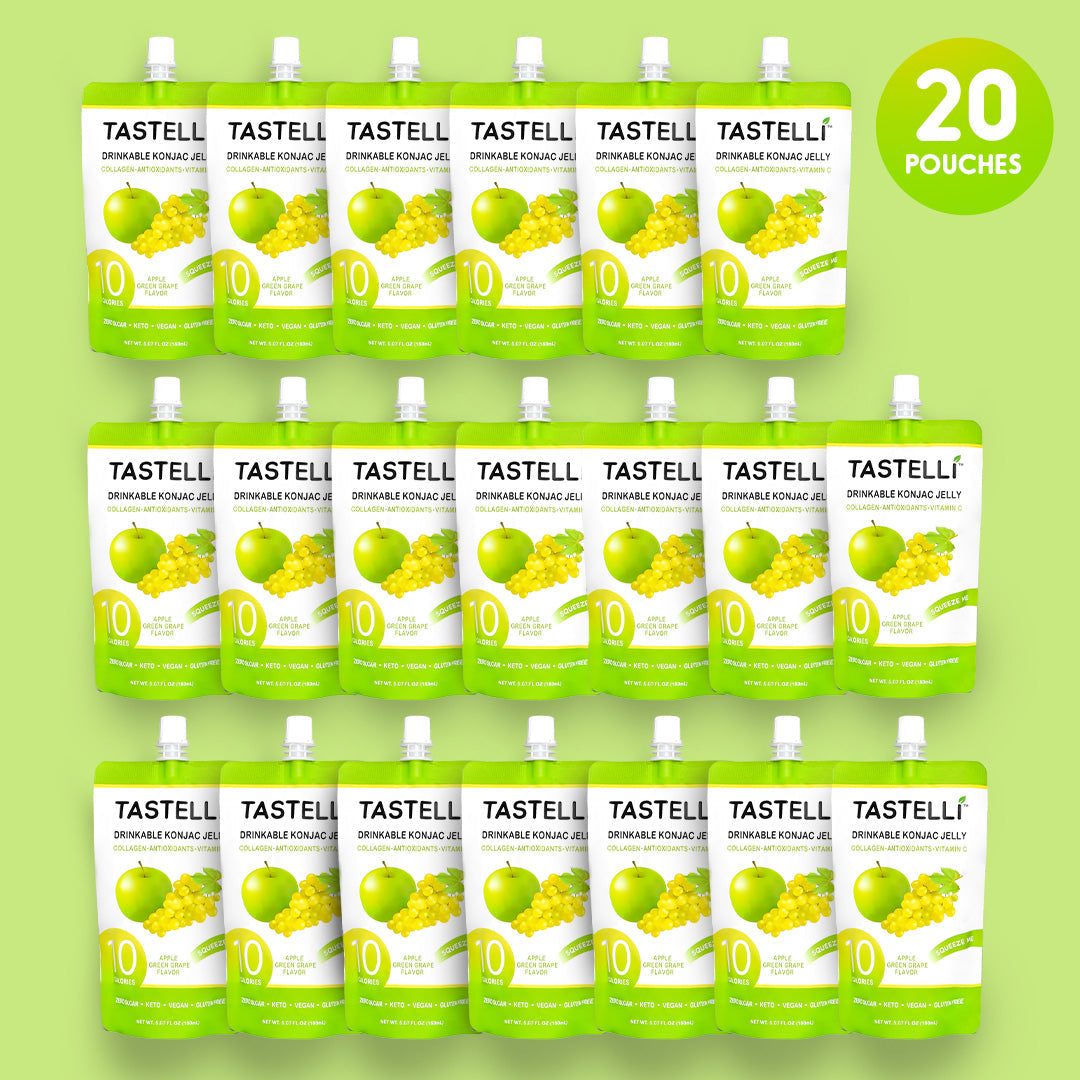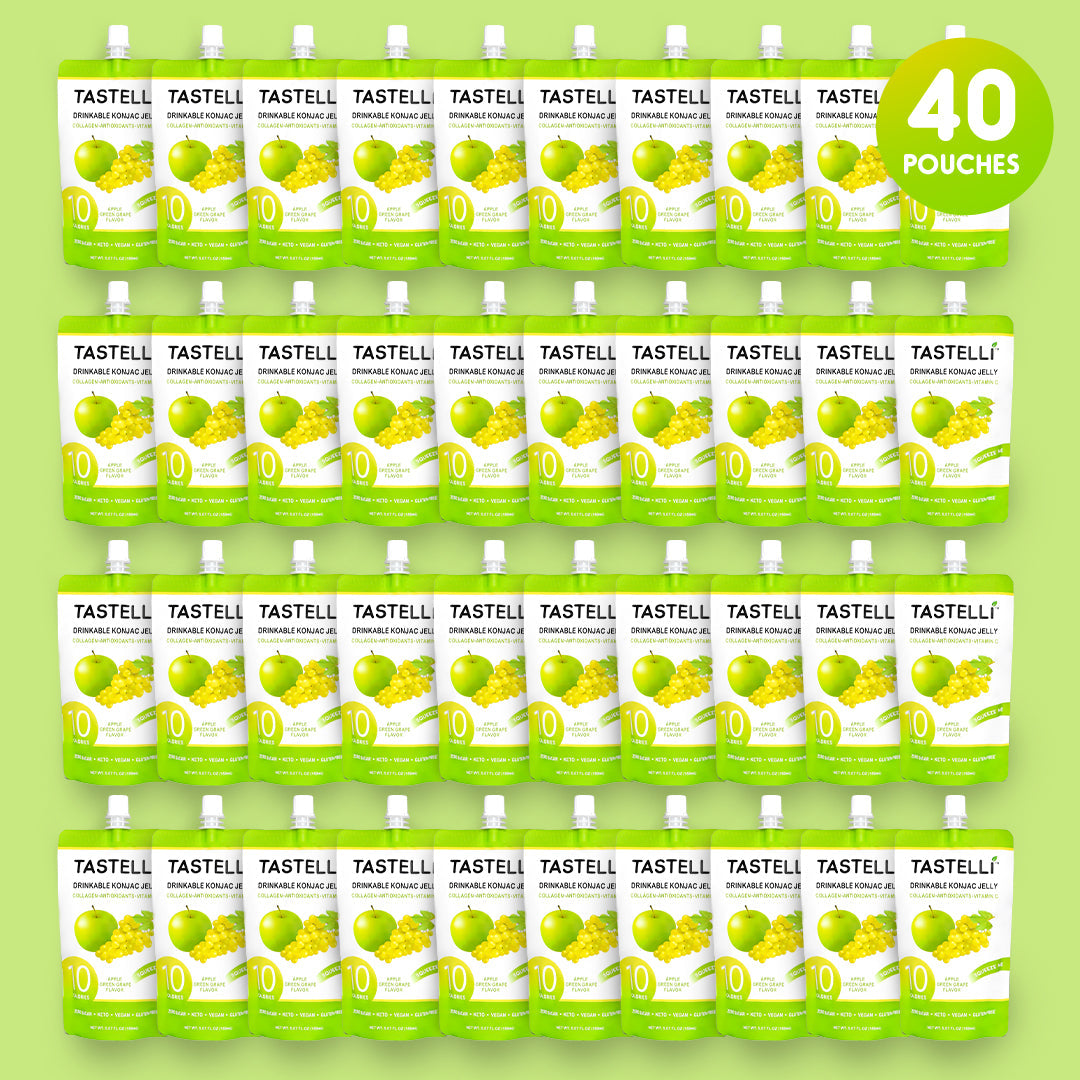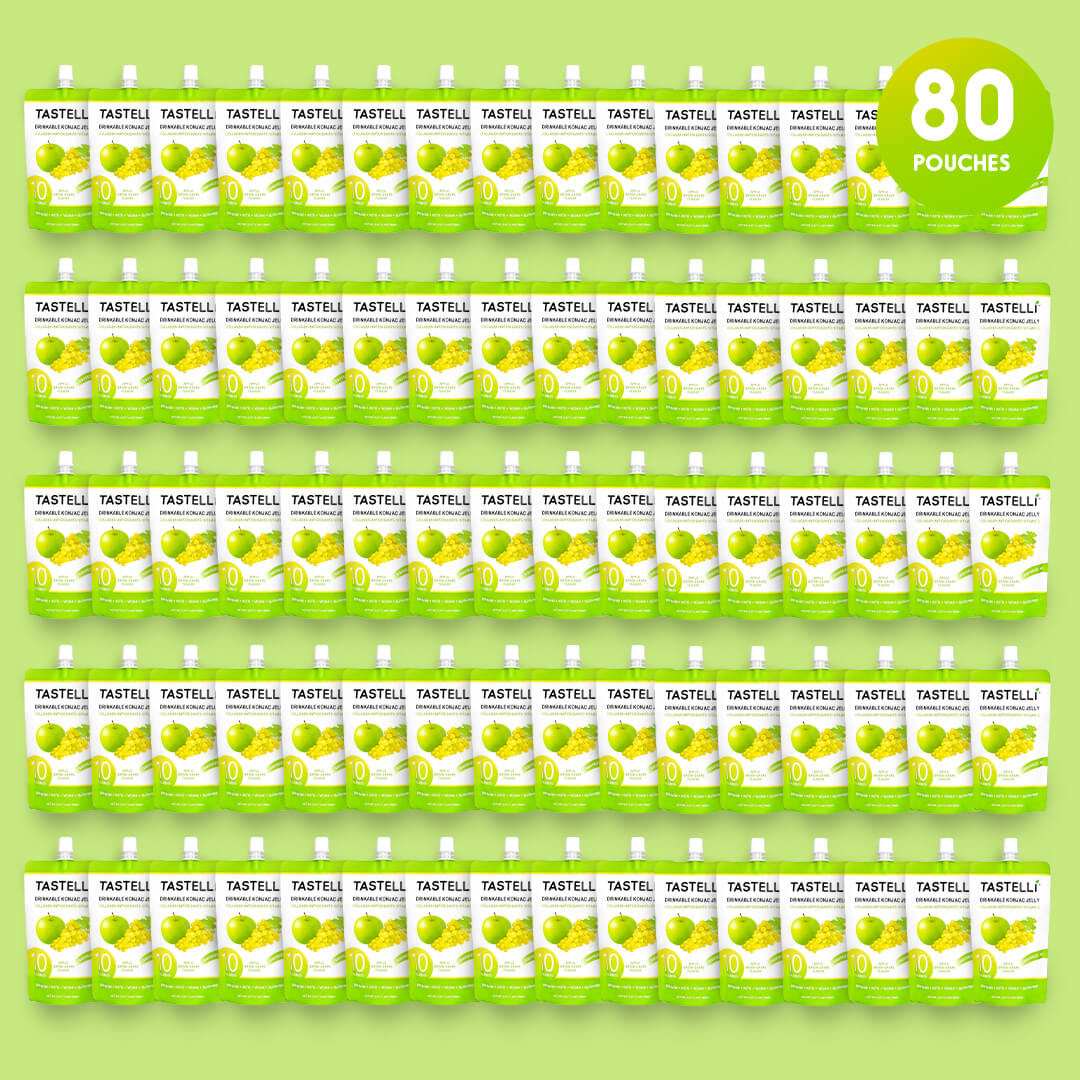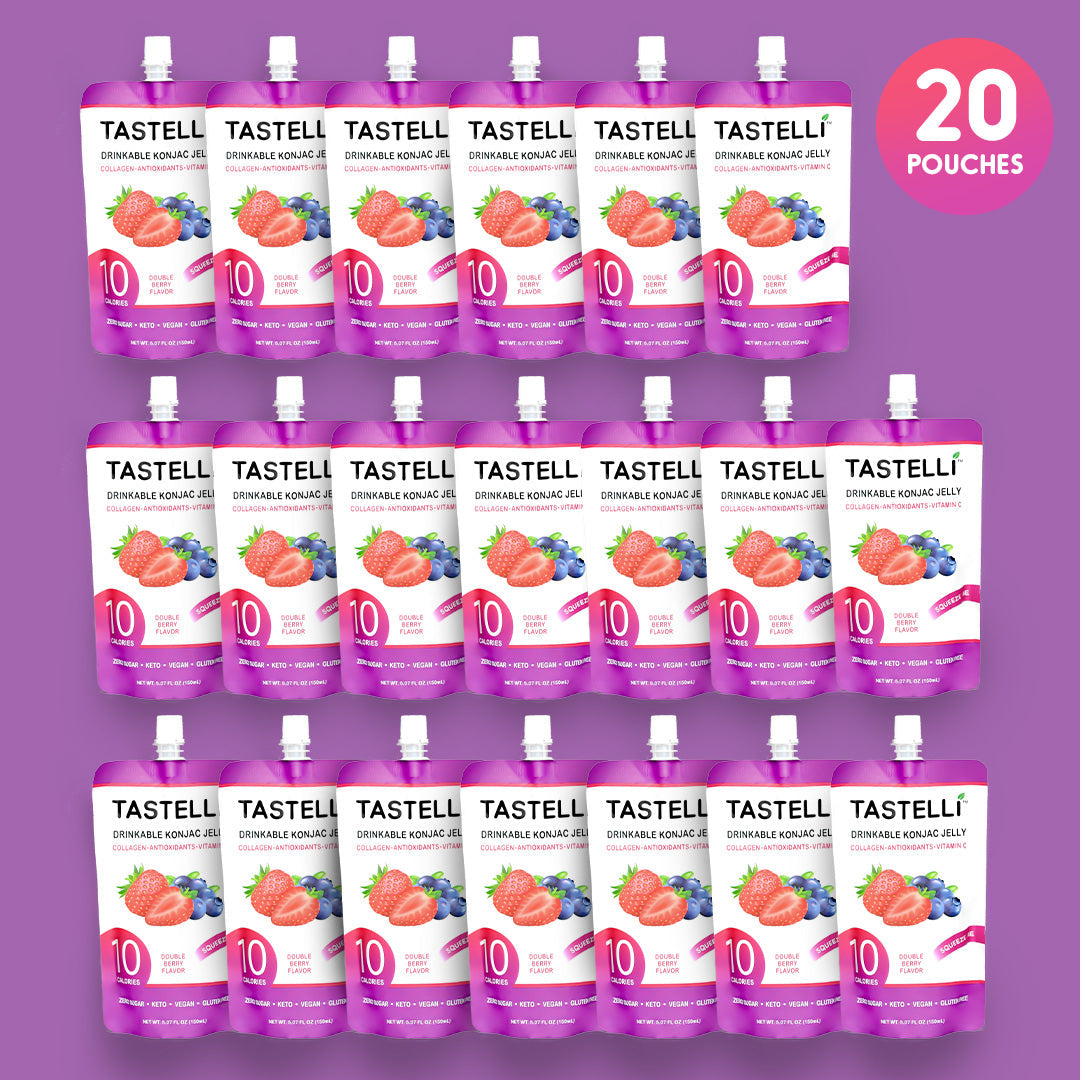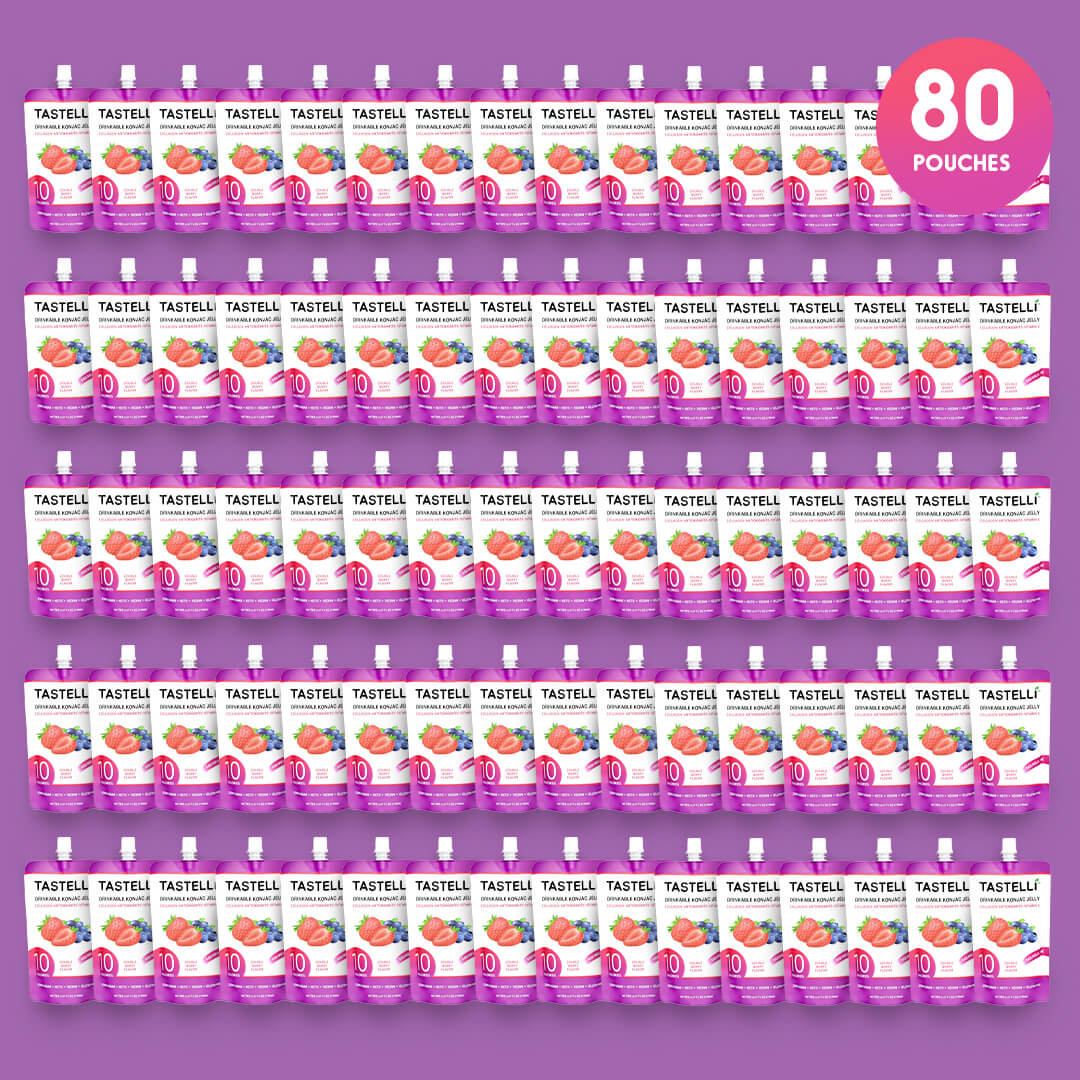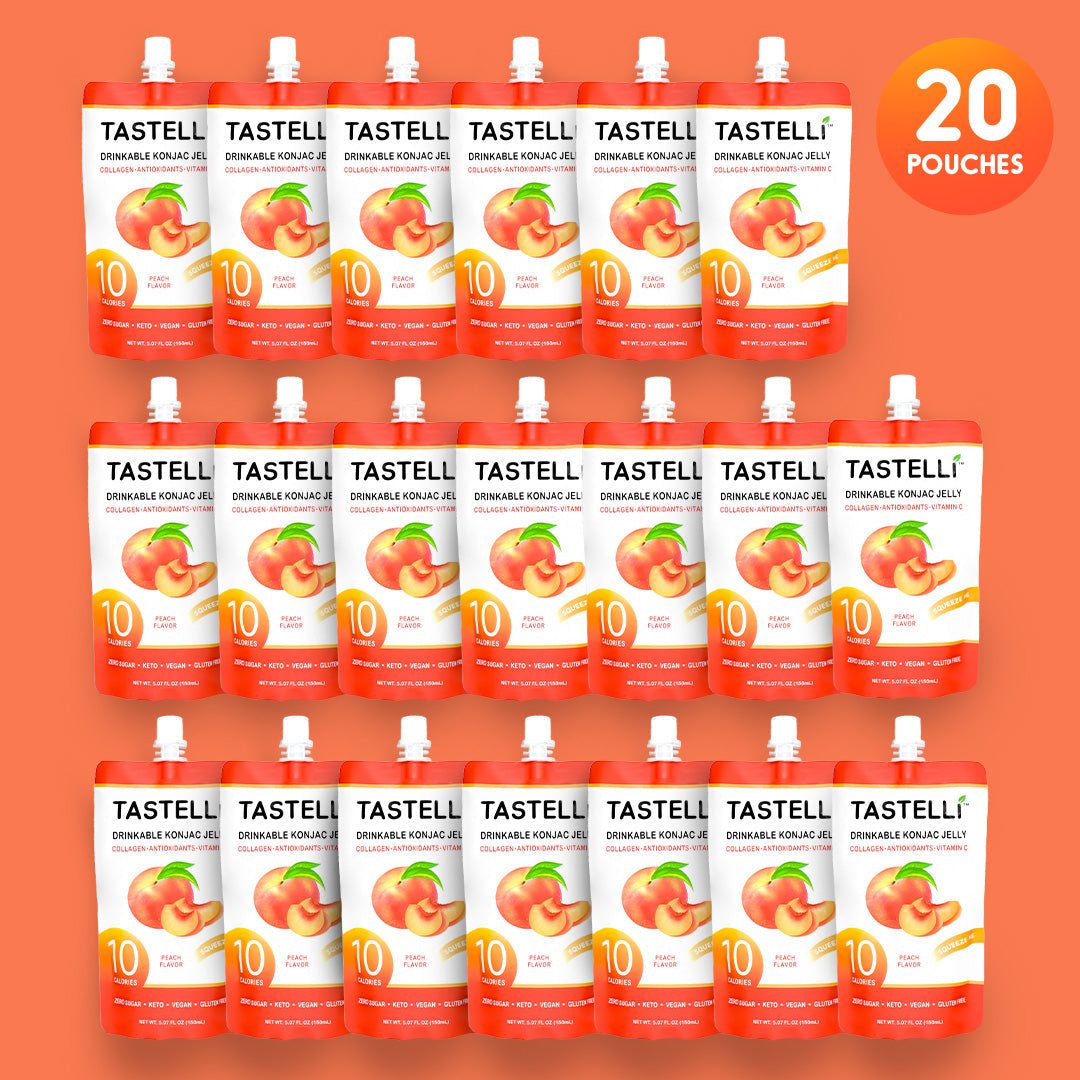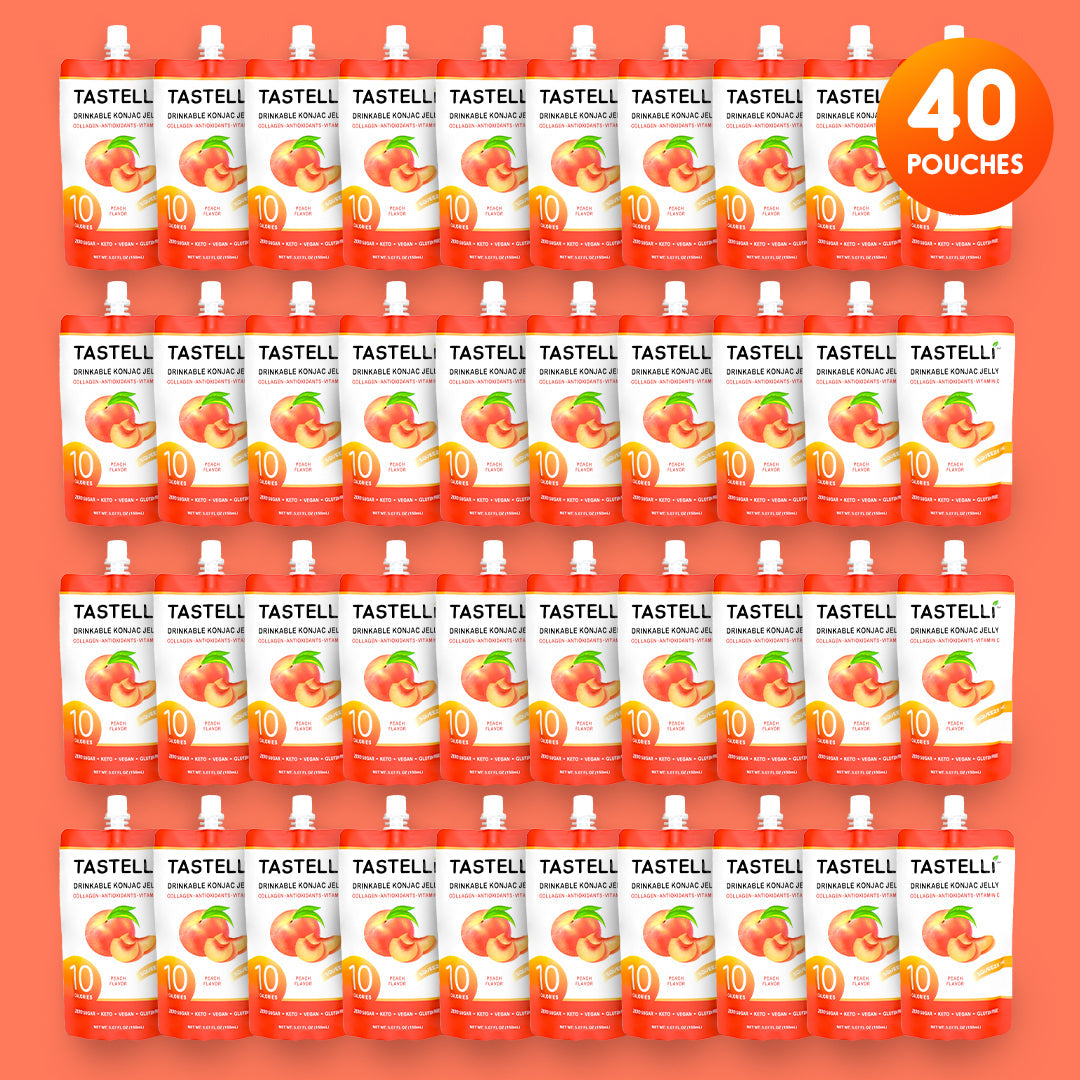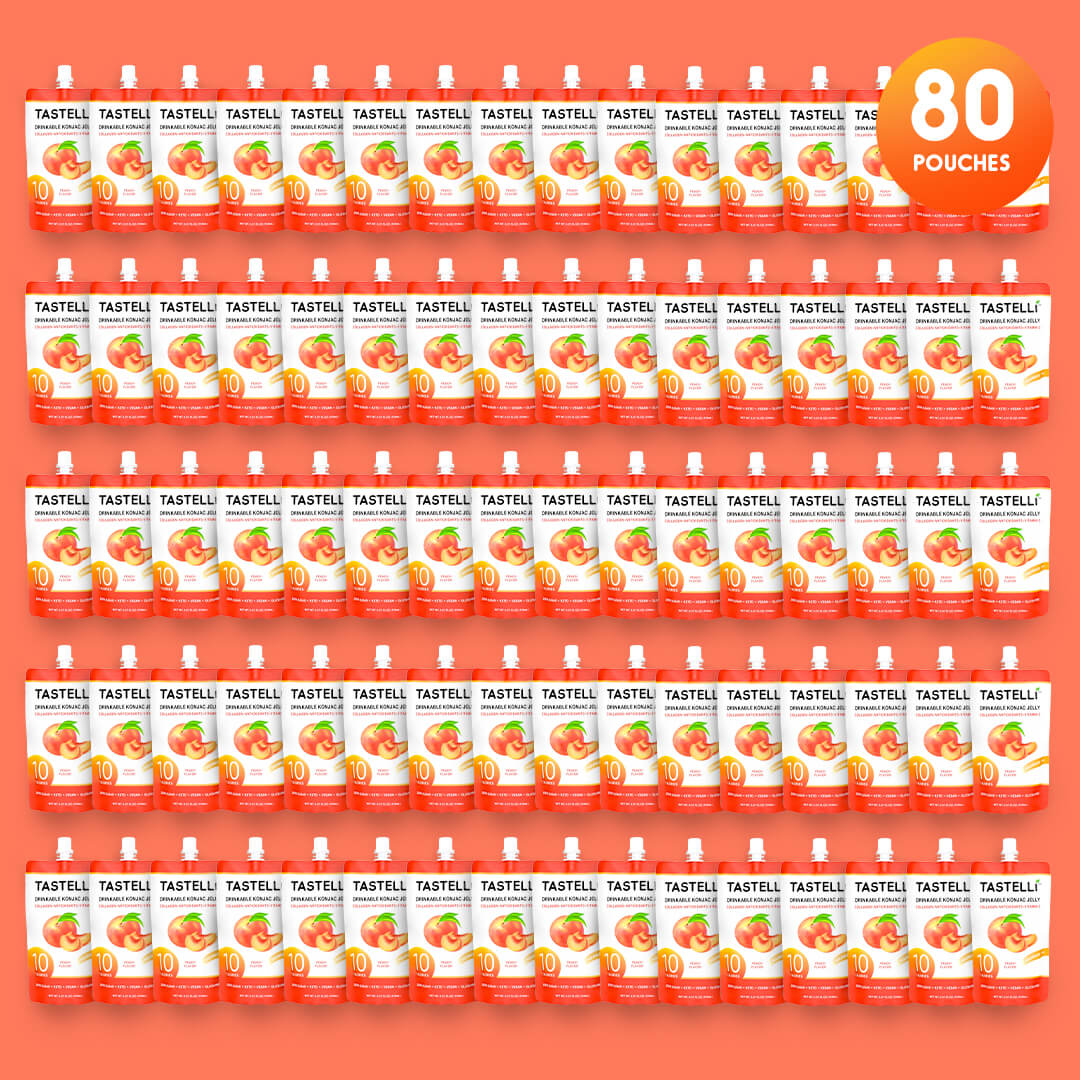 Portable and convenient, all day long.
Juicy flavor even when life's got you on the move.